Our history
Helping the community for over 80 years.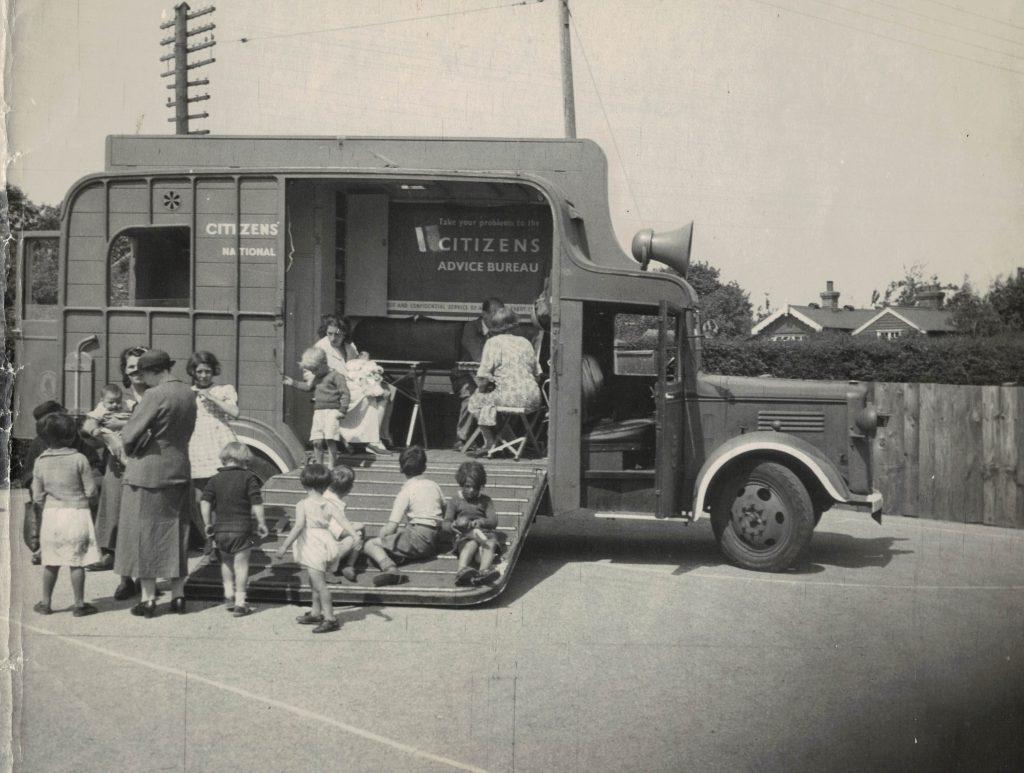 Where it all started
Citizens Advice has provided free, confidential and independent advice for more than 80 years. Adapting to the ever-changing needs of society has made Citizens Advice the most recognised and trusted provider of information and advice in the country. As an established part of many local communities, we are in almost every town and city in the country.
We have been helping local people in North Yorkshire since 1941. Initially there were eight independent local Citizens Advice 'Bureaux' located across North Yorkshire. Since 2012 there have been a series of mergers starting with Hambleton and Richmondshire CAB coming together. Selby District CAB joined them in 2015. Ryedale CAB merged in 2017 to create Citizens Advice Mid-North Yorkshire. In 2014 Craven, Harrogate and Ripon Citizens Advice Bureaux merged together and finally in April 2022 Citizens Advice Craven and Harrogate Districts, Citizens Advice Scarborough and Citizens Advice Mid-North Yorkshire merged to become Citizens Advice North Yorkshire.
Our service today
In December 2022 our Law Centre was set up and we became North Yorkshire Citizens Advice and Law Centre.
We have one Trustee Board and share resources across North Yorkshire, with a team comprising just over 100 paid staff and around 130 dedicated volunteers.
Our main offices are located in the heart of our communities in Harrogate, Malton, Northallerton, Richmond, Scarborough, Selby, Skipton and Whitby. We also have a number of outreach locations that we deliver advice from and #WeComeToYou in our Advice Bus and Advice Van.