Phone us
Everything you tell us will be treated in absolute confidence and all records are stored securely. See our Privacy Policy for more information.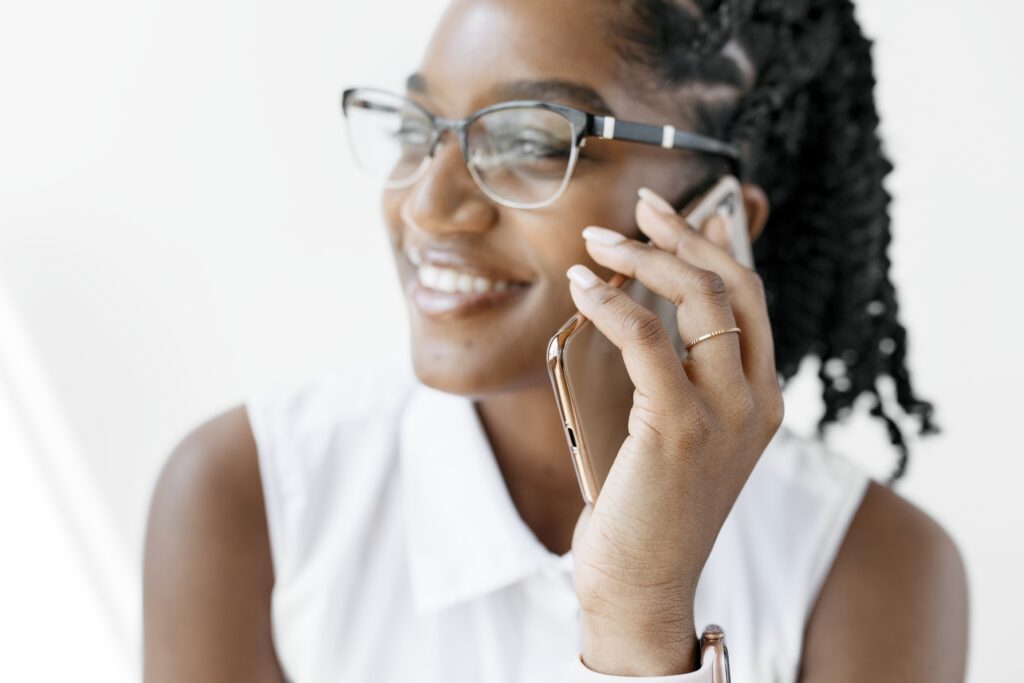 Call our FREE Adviceline on 0808 278 7900.
This service is open Monday to Friday 9.00 am – 4.30 pm (except bank holidays).
We are working hard to answer all your calls. Our service is in very high demand and at busy times you may need to queue. If you don't get through straight away, please try again a few minutes later.
What we do for you
When you contact us, you will speak to one of our trained advisers who will ask you some questions and help you find a way forward with your problem. Most calls will last between 10 and 20 minutes. If your query is more complex, we may arrange for another adviser to call you back to discuss it in more detail.
The more information you have to hand the better. For example, if you're calling about money please have a bank statement handy if you have one.