Warm & Well
Warm & Well in North Yorkshire raises awareness of the impact of cold homes on our health and wellbeing, offers practical solutions to reduce fuel poverty, and supports people and communities to stay warm and well in their homes.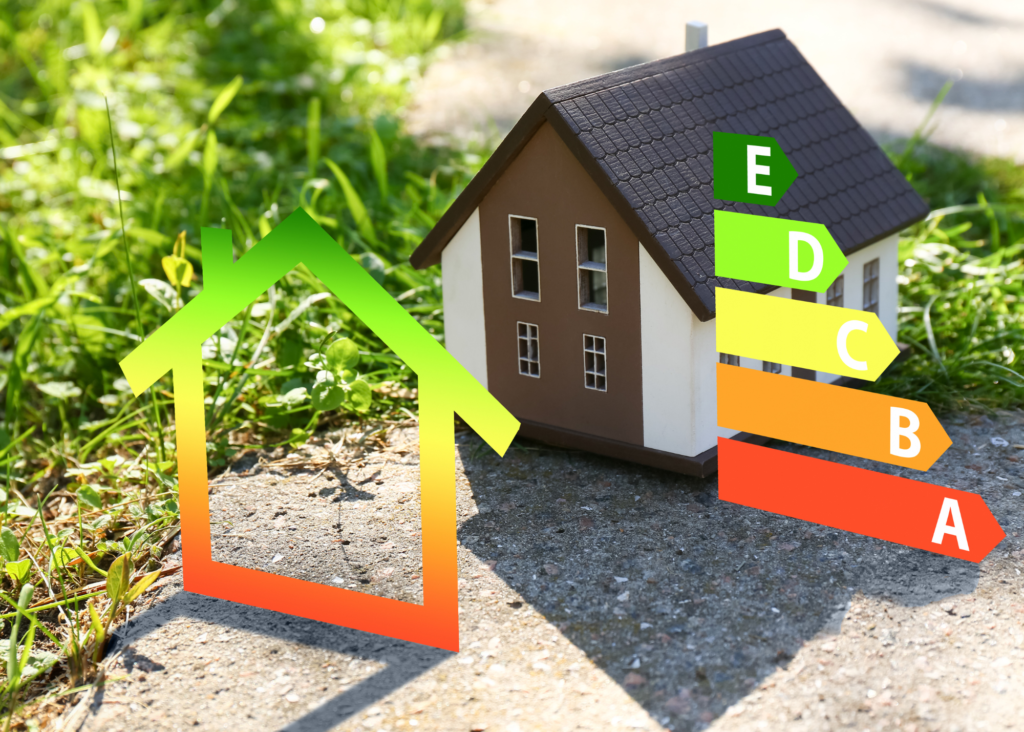 Who we are
Warm & Well in North Yorkshire is a partnership project bringing together organisations from the public, private and charity sector with the aim of reducing the number of cold homes, cold people and cold deaths within North Yorkshire. By working together, the project aims to reach communities and households across North Yorkshire.
The project is managed by North Yorkshire Citizens Advice and Law Centre, and funded by North Yorkshire Council, as part of the Seasonal Health Strategic Partnership.
About us
Who is eligible for help?
Anyone who is unable to afford their energy bills or worried about heating their home
People on low incomes or benefits
Families with young children
Anyone with physical or mental health issues
Support for individuals
Warm & Well in North Yorkshire offers advice, guidance and hands-on support to residents across the county. This might include:
Advice on how to save money on energy costs, switching suppliers, grants and priority services
Home visits to advise on how to make your home warmer and more energy efficient, or for help with minor repairs
Access to a emergency funds for those in urgent need
Support for organisations
A range of support is available for frontline workers, organisations, groups and parish councils including:
Training and awareness on fuel poverty, energy efficiency, and how to apply for the Warm Homes Discounts scheme
Advice on how to set up winter schemes to keep communities safe
Campaigns, resources and top tips for providing guidance
Talks and information sessions
How to get help
Anyone can get in touch. Call the Helpline on 01609 767 555 (Monday to Friday 9 am to 4.30 pm) or make an online referral.
Make a referral
Referrals can be made into the project if someone is living in or at risk of a cold home or fuel poverty, struggling to afford their energy bills, or worried about winter. These can be made by professionals and by individuals themselves.
Newsletters
Keep up to date with the Warm & Well newsletter.
Our partner organisations