Visit us in Skipton
Call our FREE Adviceline on 0808 278 7900, Monday to Friday 9.00 am – 4.30 pm (except bank holidays). Please bear with us if you don't get through straight away.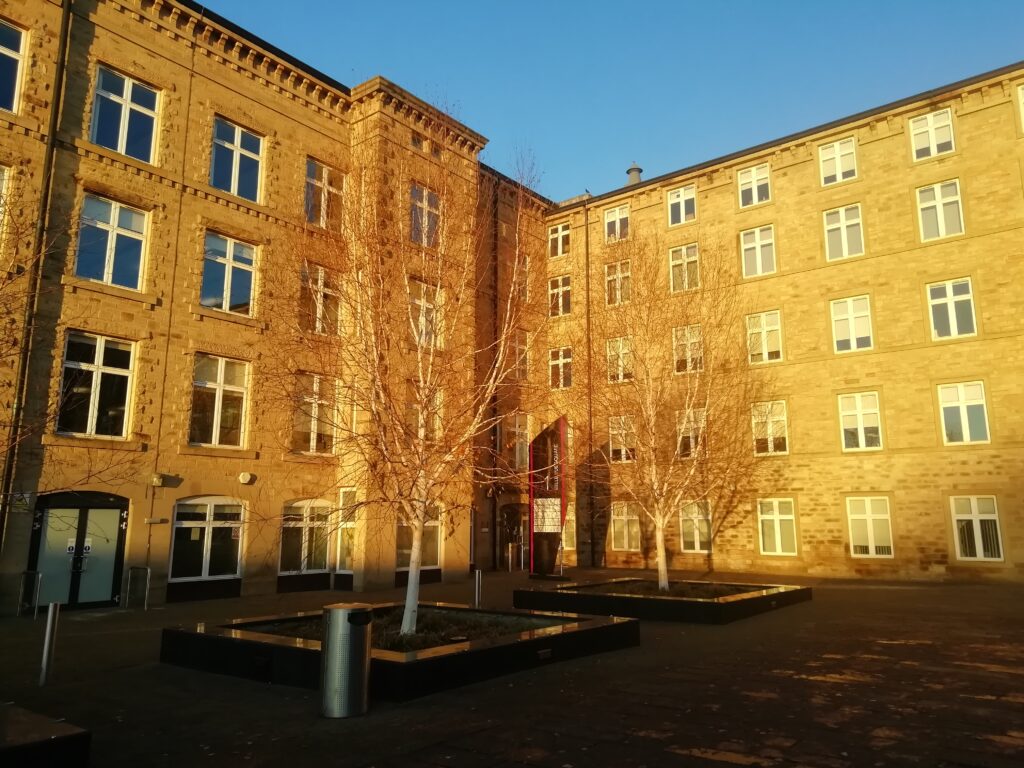 Open for drop in advice
Tuesday: 9.30 am – 12.30 pm
Please use our Adviceline and online services if you are able to and help us keep face-to-face sessions for those who need them most.
How to find us
Council Reception Area
1 Belle Vue Square
Broughton Rd
Skipton
BD23 1FJ
Admin line: 01423 637250
Please note this number is not for advice
Access details
Wheelchair accessible
Wheelchair access – interview room
Wheelchair – toilet
Internet advice access
Documents in accessible formats
Staff room
Office
Building entrances and exits
Outreach locations
The Place in Settle
11 Commercial Courtyard
Duke Street
BD24 9RH
In person appointments available on request.