Visit us in Selby
Call our FREE Adviceline on 0808 278 7900, Monday to Friday 9.00 am – 4.30 pm (except bank holidays). Please bear with us if you don't get through straight away.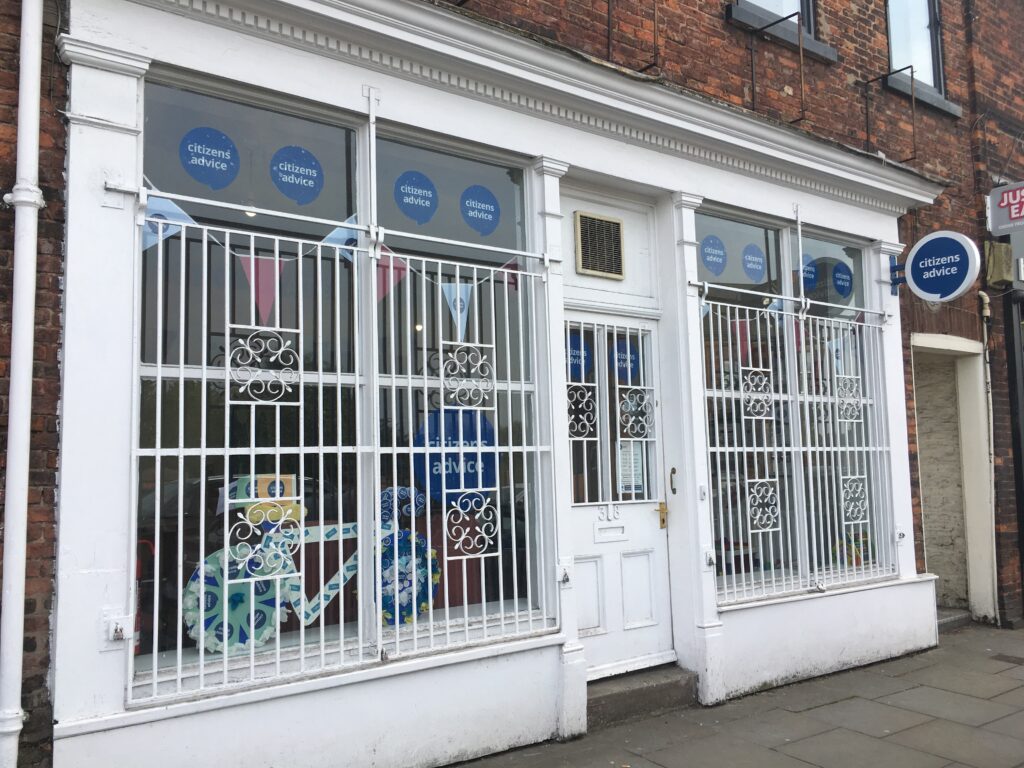 Open for drop in advice
Monday: 10.00 am – 12.30 pm
Tuesday: 10.00 am – 12.30 pm
Friday: 10.00 am – 12.30 pm
Please use our Adviceline and online services if you are able to and help us keep face-to-face sessions for those who need them most.
Please note: drop in sessions do not run on bank holidays. 
How to find us
38 Ousegate
Selby
YO8 4NH
Admin line: 01757 701320
Please note this number is not for advice
Access details
Wheelchair accessible
Wheelchair access – interview room
Wheelchair – toilet
Internet advice access
Internal and external doors
Internal handrails
Documents in accessible formats
Staff room
Office
Building entrances and exits
Outreach locations
Sherburn & Villages Community Library
Finkle Hill
Sherburn in Elmet
Leeds
LS25 6EA
Monthly visits
Third Thursday of each month: 10.00 am – 1.00 pm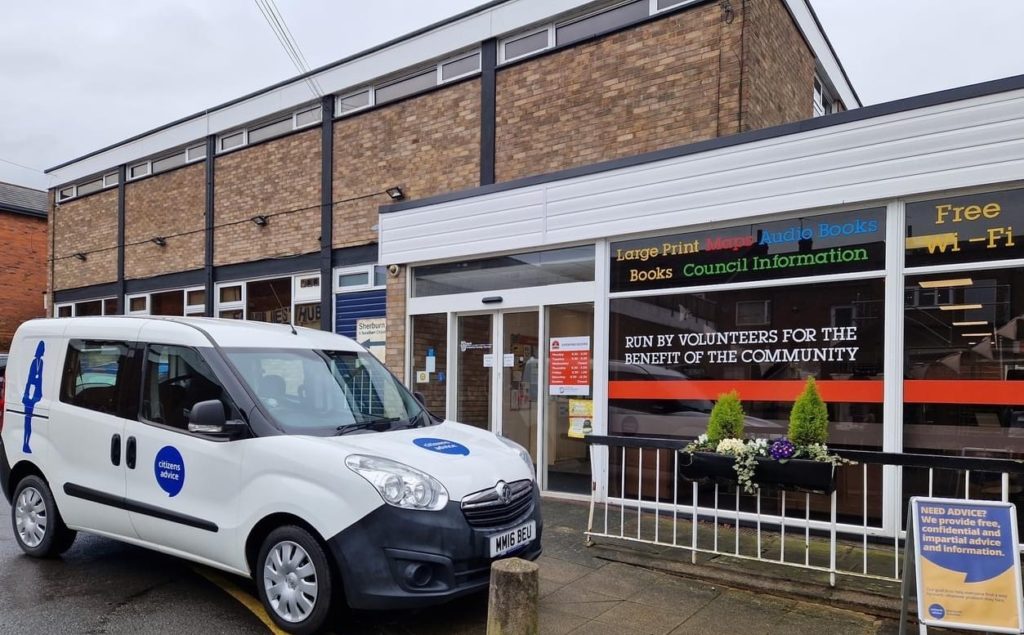 Tadcaster Community Library
8 Station Road
Tadcaster
LS24 9JG
Monthly visits
First Friday of each month: 10.00am – 1.00pm
Tadcaster - Sainsbury's
Mill Lane
Tadcaster
LS24 8EU
Monthly visits
Third Tuesday of each month: 10:30am – 1:30 pm
NOTE: No visit in December due to our revised winter timetable